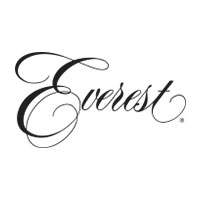 From its location on the 40th floor of the Chicago Stock Exchange, Everest offers breathtaking views of Chicago on par with the exquisite wine and cuisine offered by Chef Joho. Bronze sculptures created by acclaimed Swiss artist Ivo Soldini adorn each table, while paintings by Chicago artist Adam Siegel line the walls overlooking the western view of the city and sculptures by Virginio Ferrari grace the dining room.
Please click here to see full details.
Warning!
Future Watchers is not afilliated with CDM Media. The link on their website to ours does not indicate any relationship, and appears to be intended to deceive.